SINGING D-ALEXANDER-SPANNA
OWEN URIAH--SINGING D -SPANNA
THE FOLKS OF THE BIRMINGHAM CHRISTIAN REGGAE MASSIV UK!!
OWEN URIAH IN THE STUDIO! WORKING AT HIS CD!!
CHRISTAFARI MARK MOHR AND ME AT FREAKSTOCK 2004
WWW.CHRISTAFARI.COM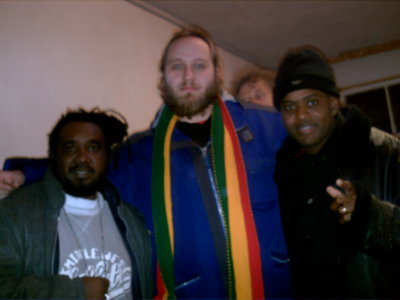 KIRK DAVIS -- ALEXANDER - STITCHIE IN YAAM BERLIN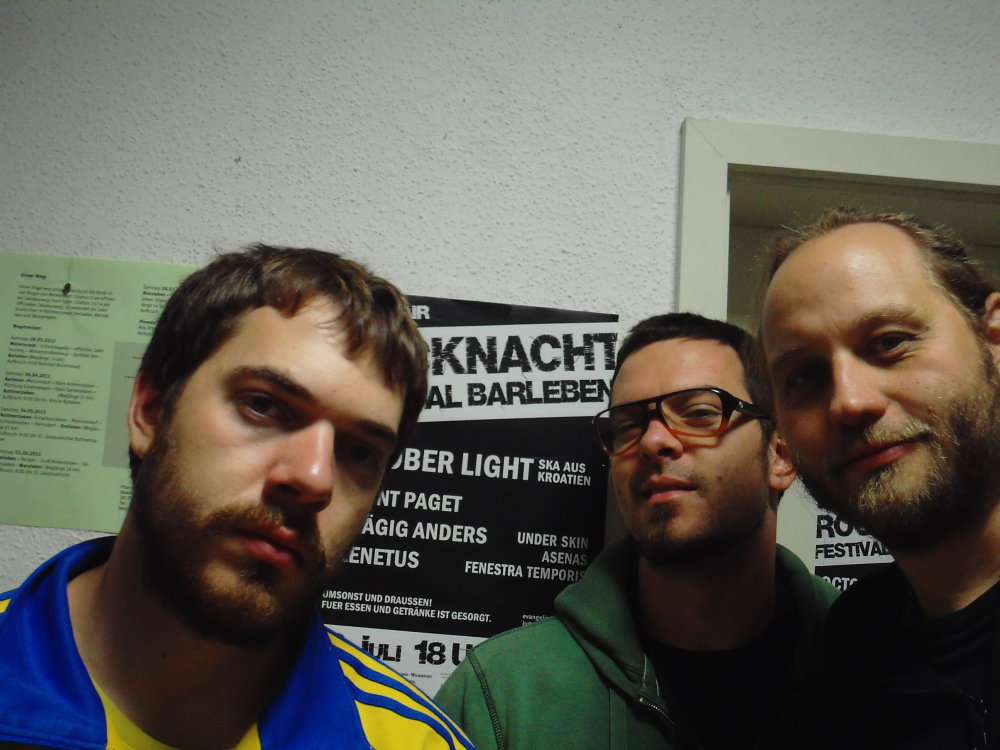 OCTOBERLIGHT FROM CROATIA INNA BARLEBEN BEFORE MAGDEBURG !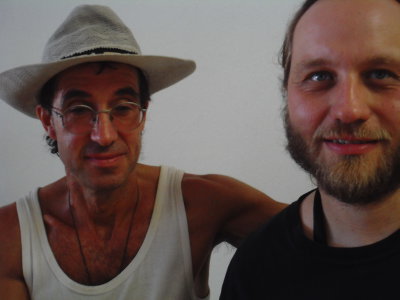 STEVENMANG FROM HOLYCOPTERS AND FORMER CHRISTAFARIVIBRATION BAND WESTGERMANY AT FREAKSTOCK 2013!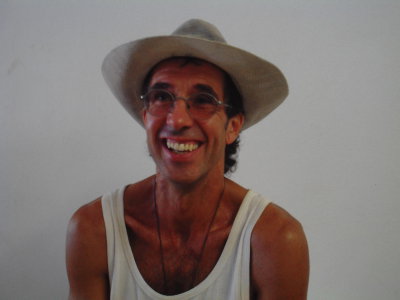 GOSPELREGGAEARTIST NINA HAGEN FROM GERMANY
AT KIRCHENTAG MÜNCHEN 2010
( INTERNATIONAL SUPERSTAR FOR DIFFERENT MUSICSTYLES)