SINGING D-ALEXANDER-SPANNA
OWEN URIAH--SINGING D -SPANNA
THE FOLKS OF THE BIRMINGHAM CHRISTIAN REGGAE MASSIV UK!!
OWEN URIAH IN THE STUDIO! WORKING AT HIS CD!!
CHRISTAFARI MARK MOHR AND ME AT FREAKSTOCK 2004
WWW.CHRISTAFARI.COM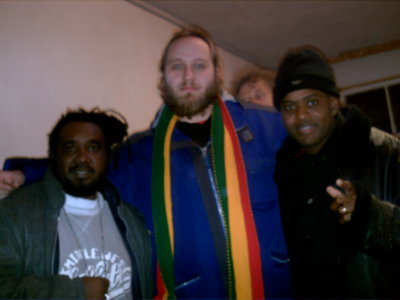 KIRK DAVIS -- ALEXANDER - STITCHIE IN YAAM BERLIN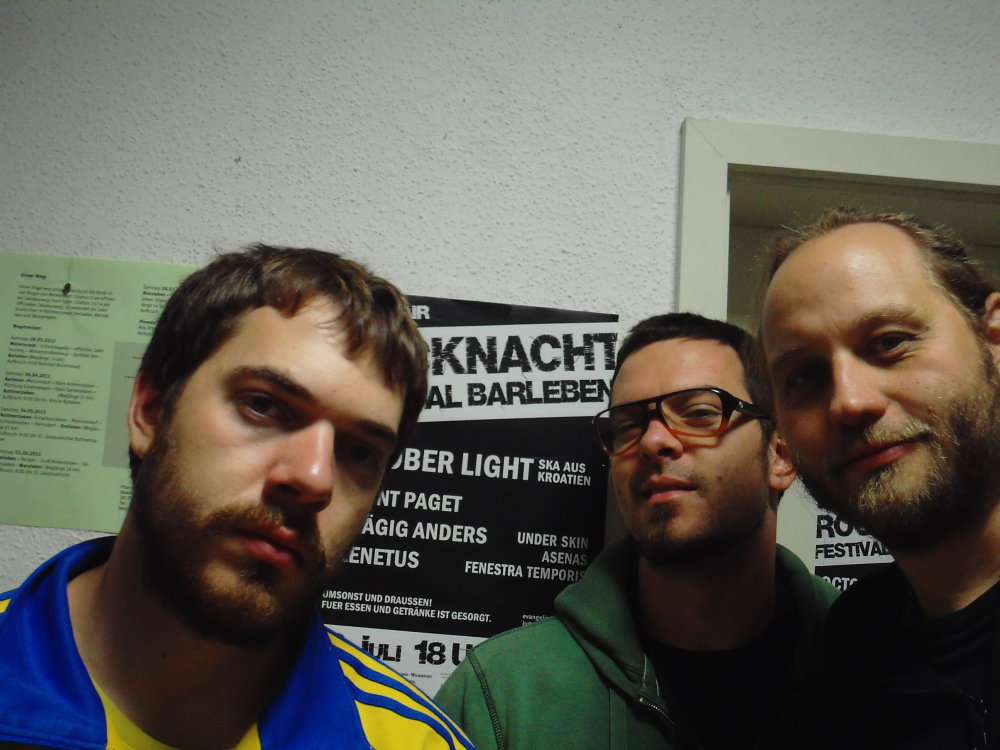 OCTOBERLIGHT FROM CROATIA INNA BARLEBEN BEFORE MAGDEBURG !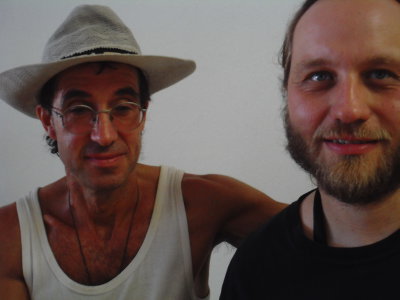 STEVENMANG FROM HOLYCOPTERS AND FORMER CHRISTAFARIVIBRATION BAND WESTGERMANY AT FREAKSTOCK 2013!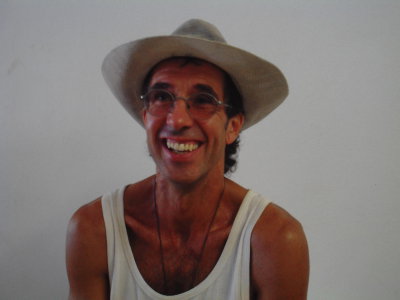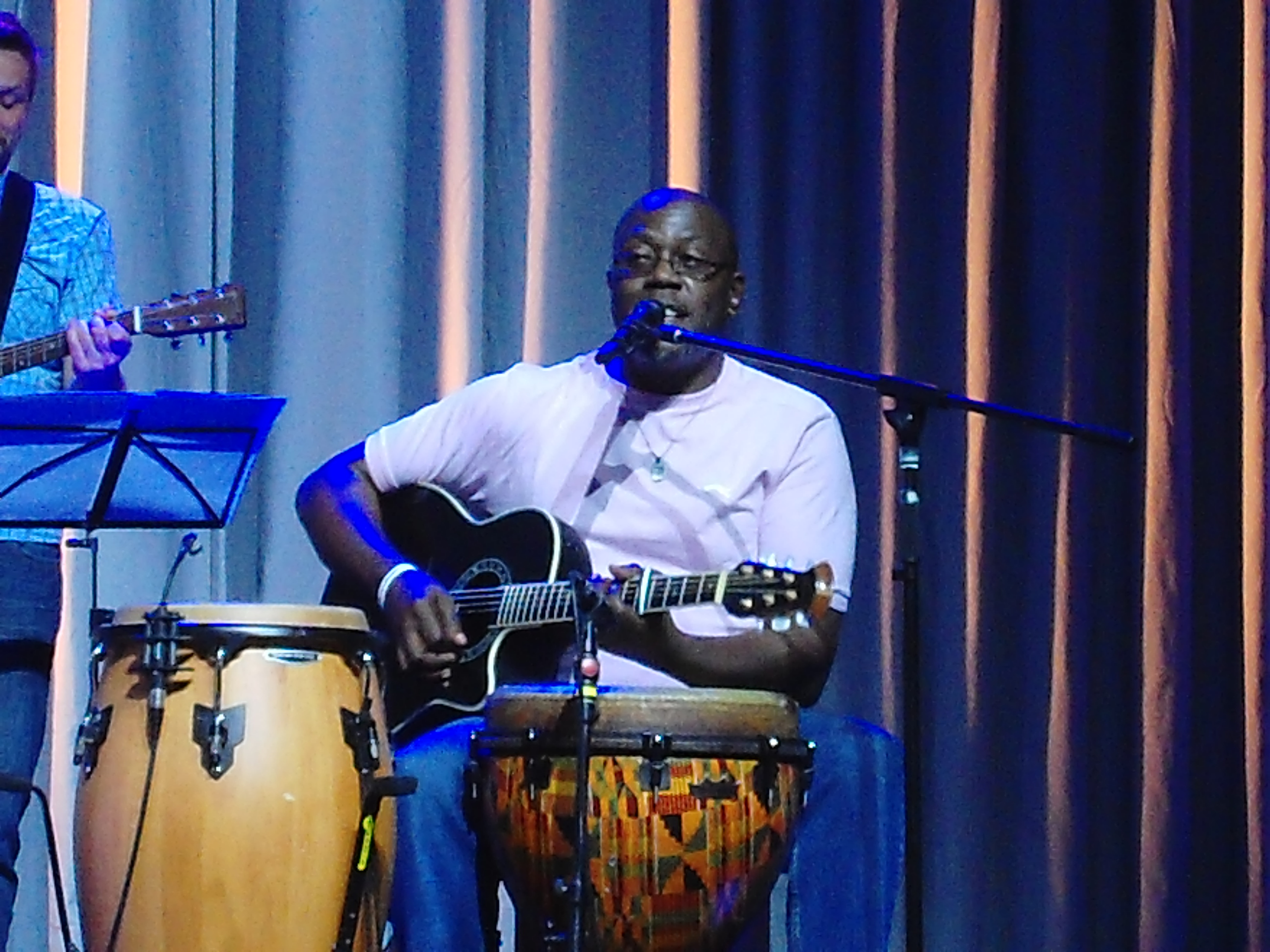 LIVE WITH JUDY BAILEY (GERMANY AND BABADOS) AND BAND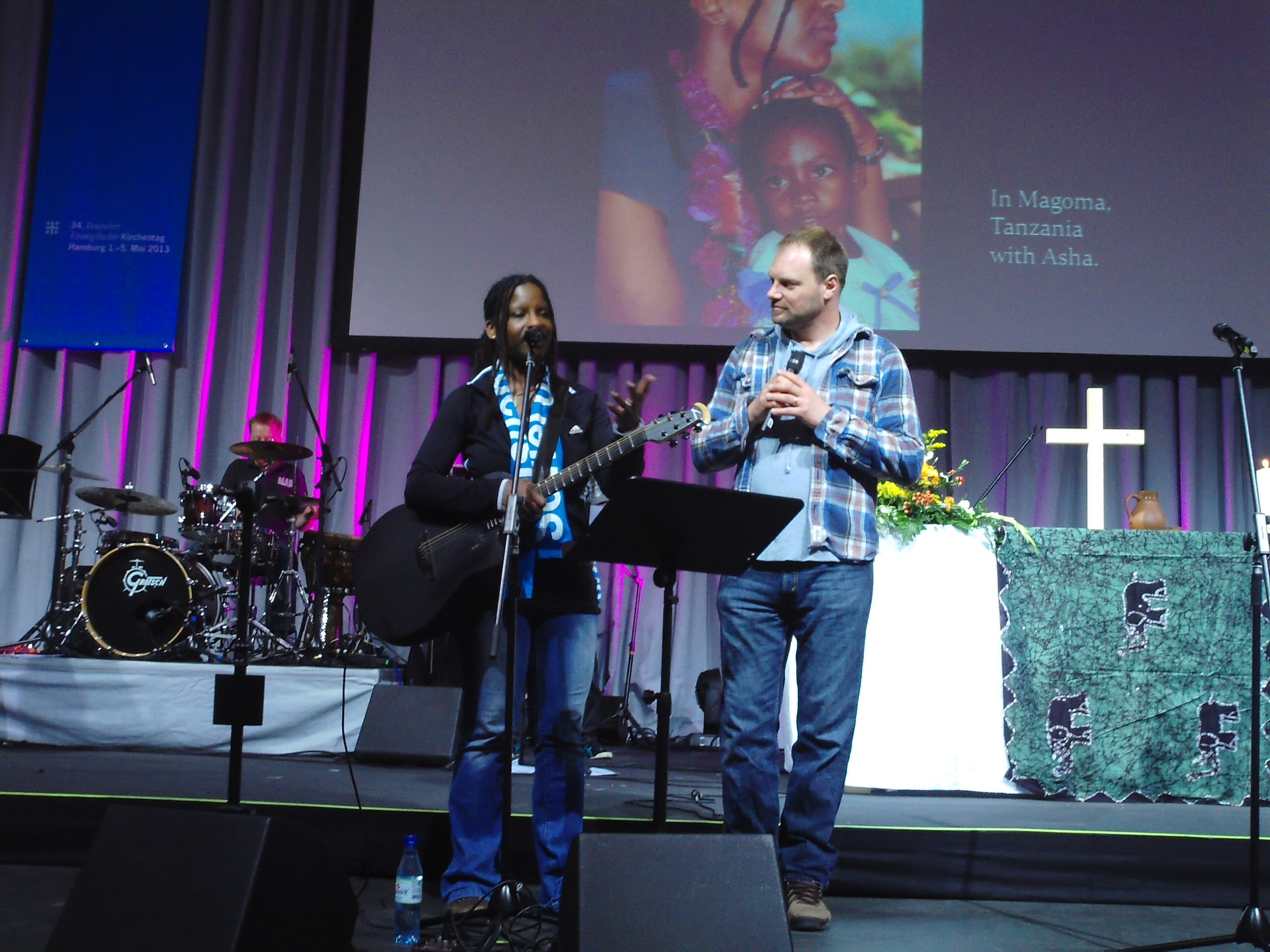 JUDY BAILEY AND BAND (GERMANY AND BARBADOS) LIVE AT KIRCHENTAG HAMBURG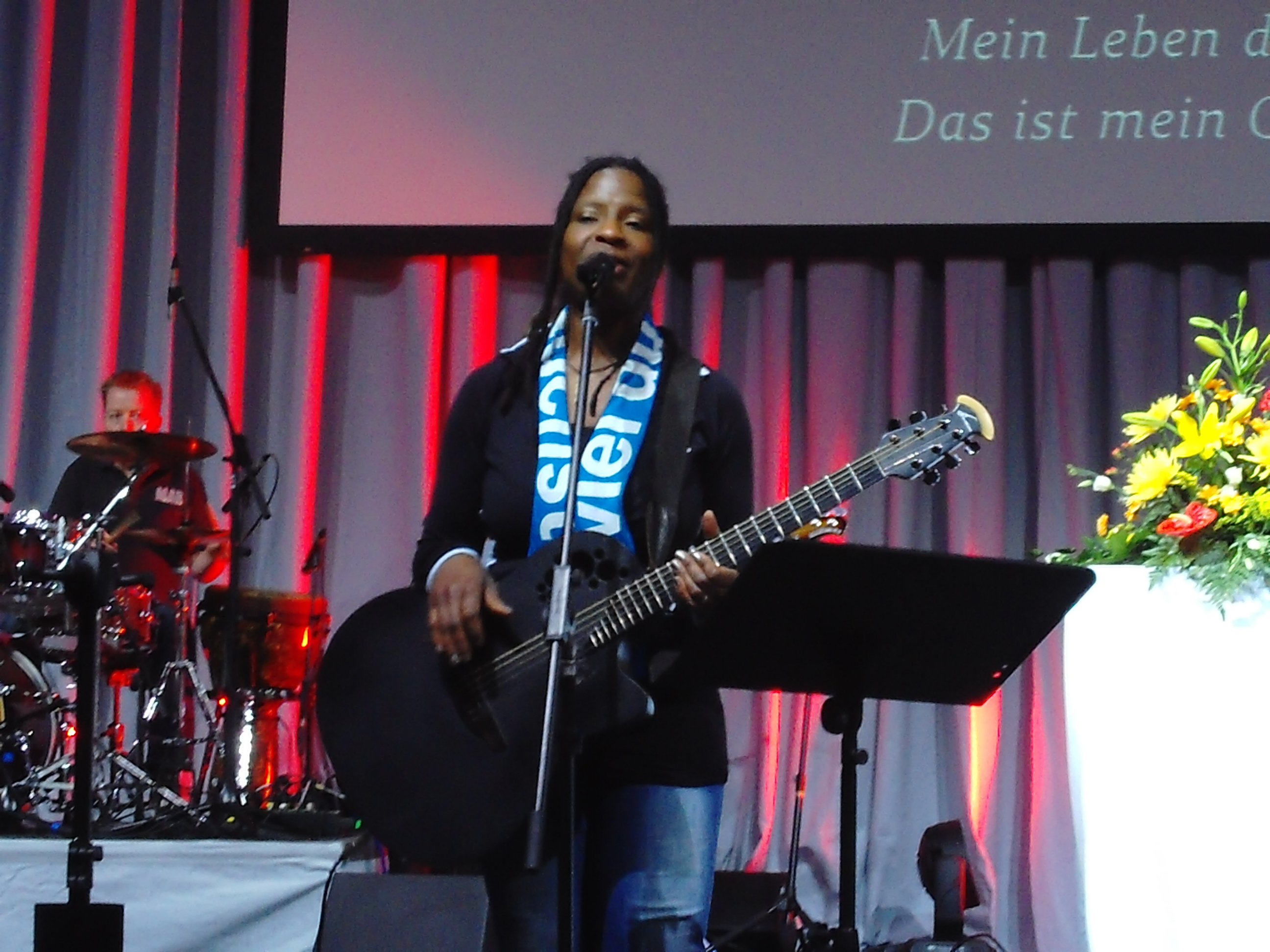 LEROY JOHNSON FROM THE UK AT KIRCHENTAG DRESDEN SAXON EASTGERMANY

SEE NOW CHRISTAFARI LIVE AT KIRCHENTAG IN DRESDEN 2011 ..........................
SHERWIN GARDNER FROM TRINIDAT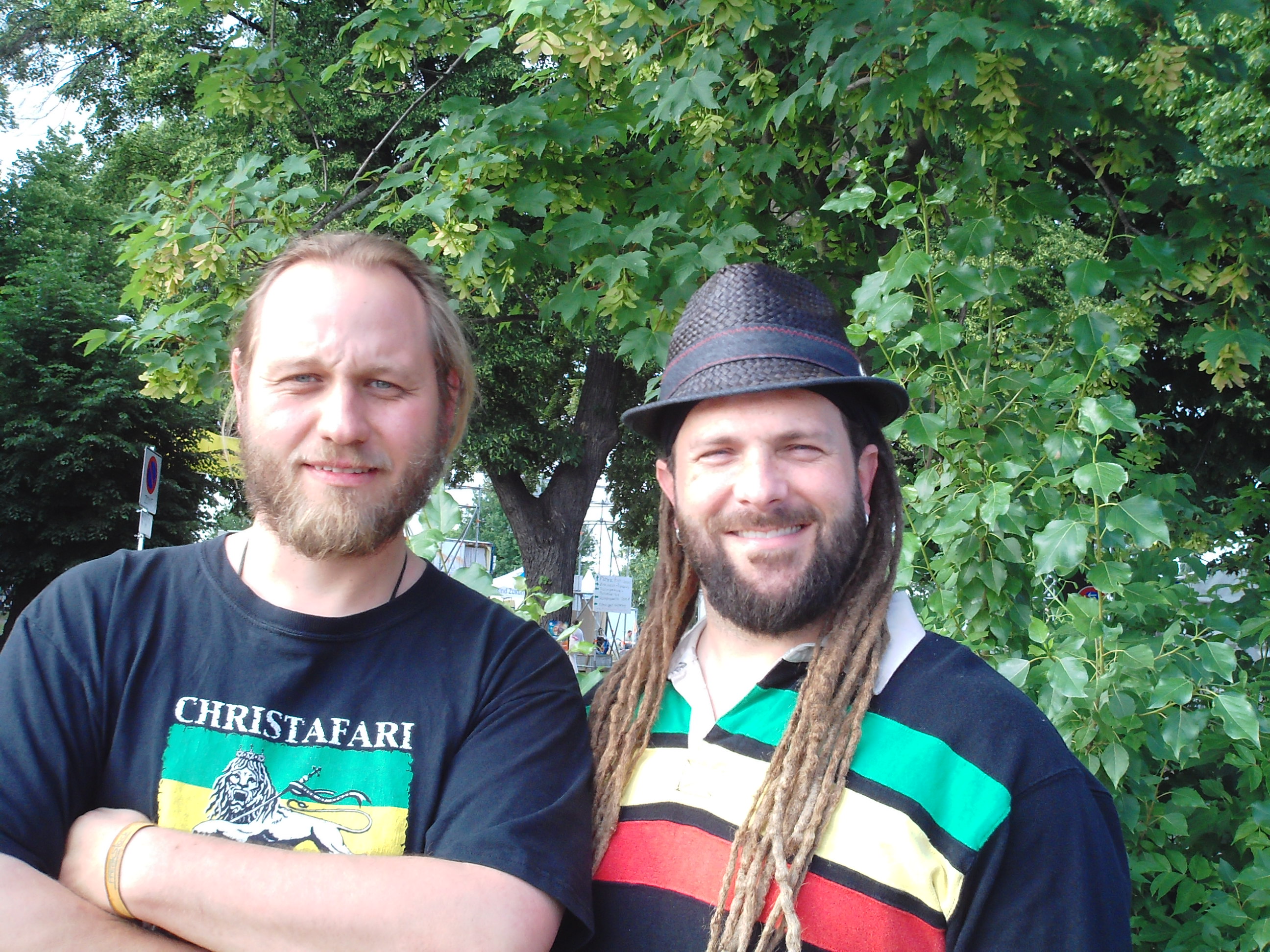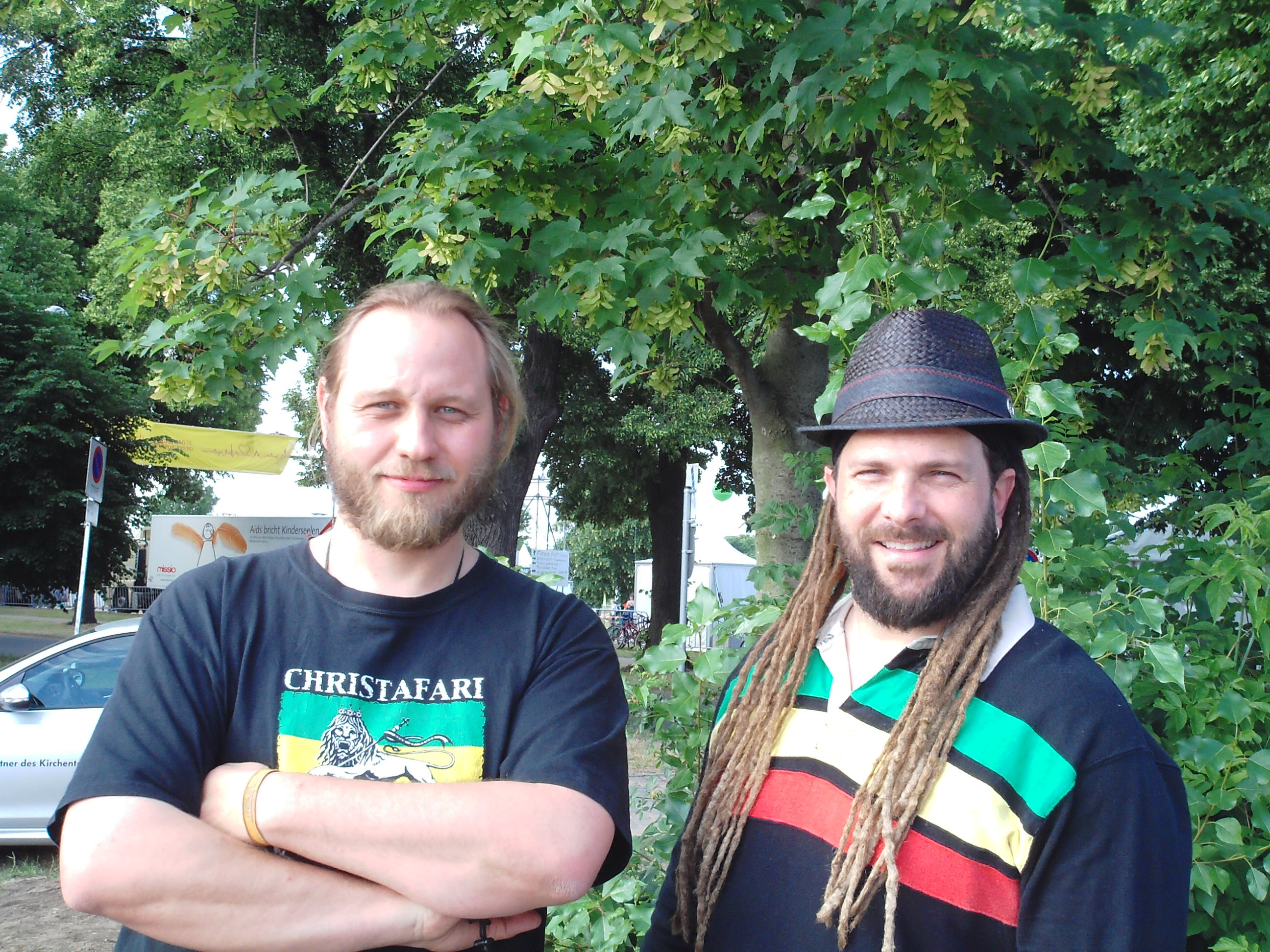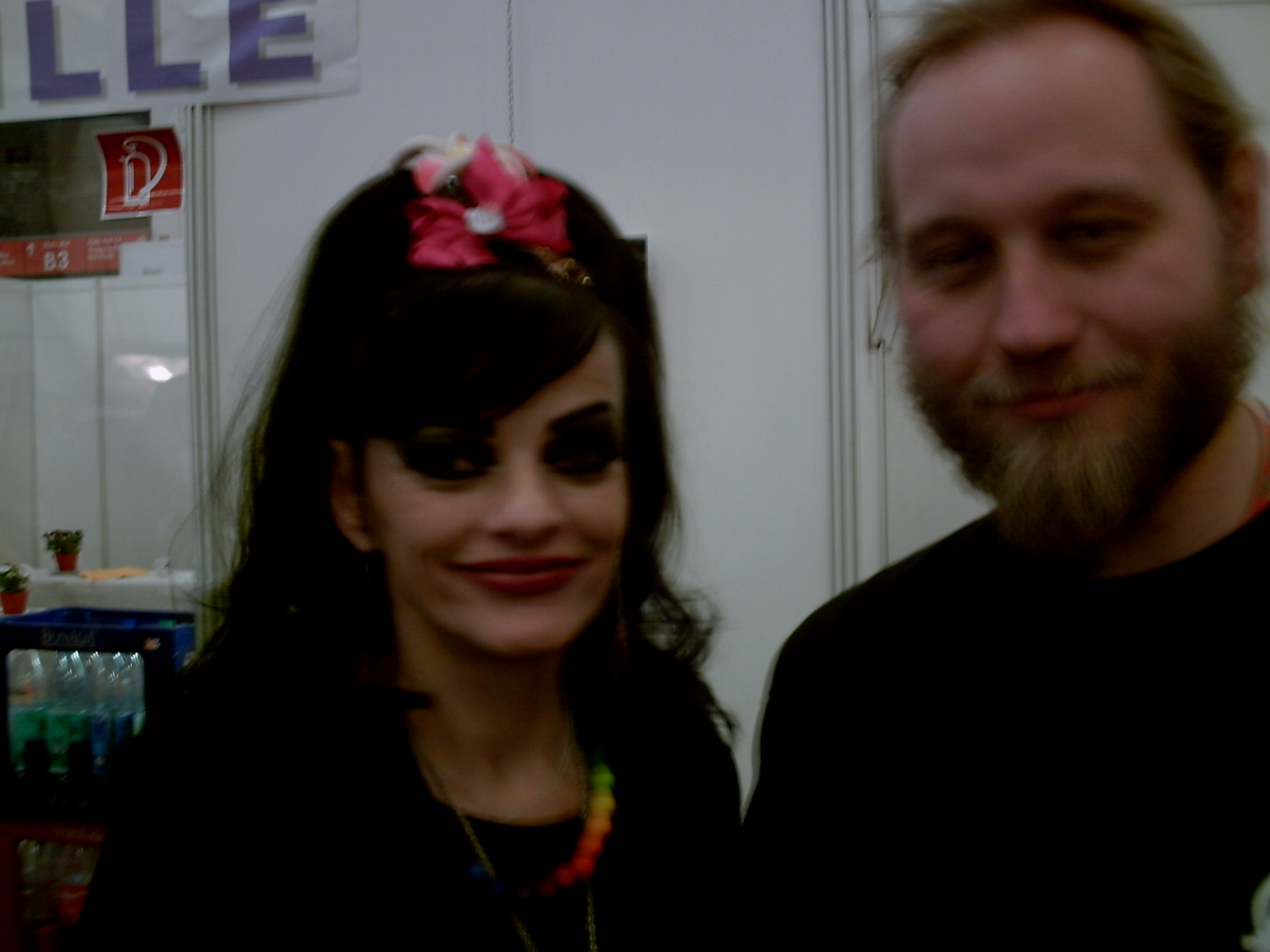 GOSPELREGGAEARTIST NINA HAGEN FROM GERMANY
AT KIRCHENTAG MÜNCHEN 2010
( INTERNATIONAL SUPERSTAR FOR DIFFERENT MUSICSTYLES)